Services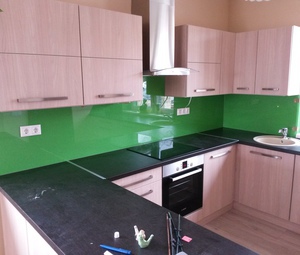 Owing to our new, up to date, CNC machines we can satisfy the needs of our customers at top quality level.

Cutting
Our cutting section undertakes high volume serial production, as well as cutting to individual sizes as required by private needs.
Grinding
For machining the visible edges we undertake the grinding of consumer, ornamental and building glasses in multiple executions.
Facetting
With the help of our facetting machines we undertake the grinding of the perimeter of glasses and mirrors in the defined angle, without and with polishing.
Drilling
Various bores can be made on our machines in accordance with the needs.
Engraving
We undertake to grind various patterns into the surface of glasses or mirrors.
« Back to the previous page!